"There is something about the outside of a horse that is good for the inside of a man"
– Winston Churchill
Why we partner with the Horse
Horses are the heart of what we do at StableStrides. Horses have the ability to respond immediately and give feedback to the rider's actions or behaviors. Additionally, horses serve as an emotional mirror for humans. Ultimately, horses provide something that can't be mimicked in a clinical setting.
Interested in donating a horse or adopting a therapy horse that is looking for a new home?
Contact Maggie DeAngelis at [email protected] or 719-495-3908.
LATIGO HERD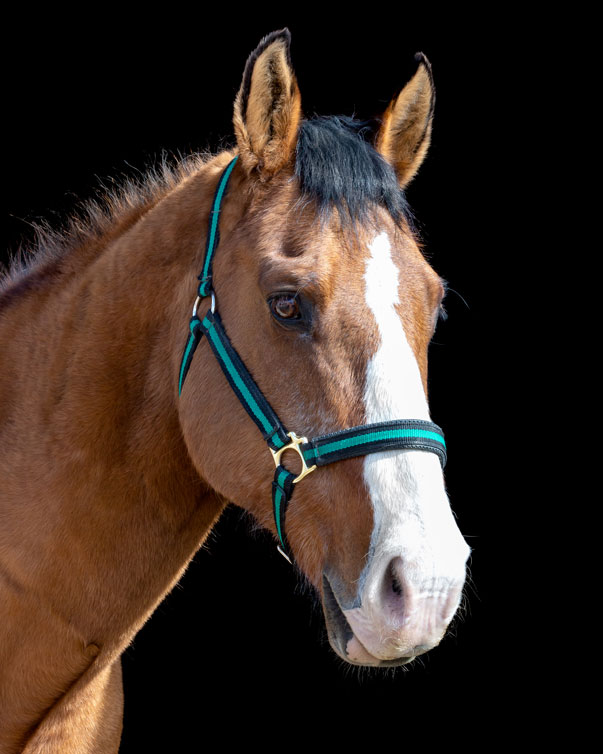 Ruffy
Sponsored by Phil Long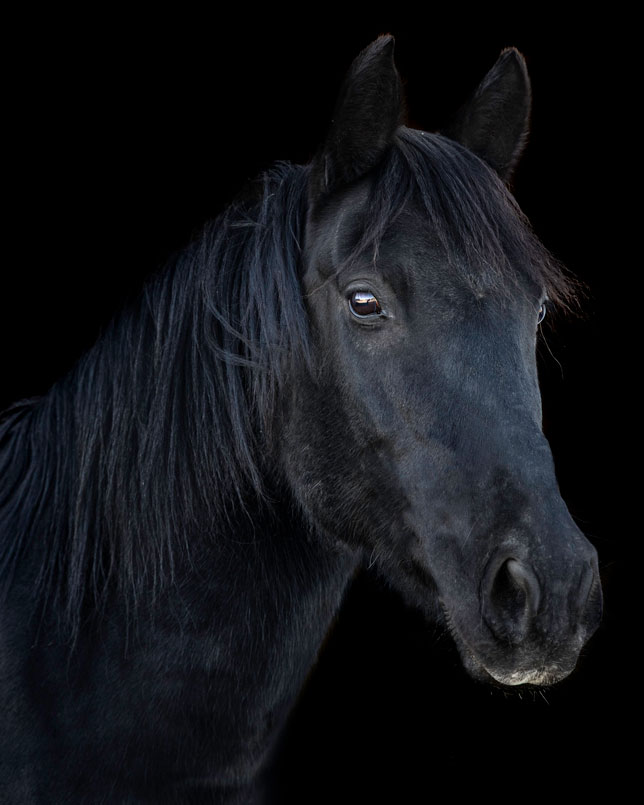 Misty
Sponsored by Inge Stoller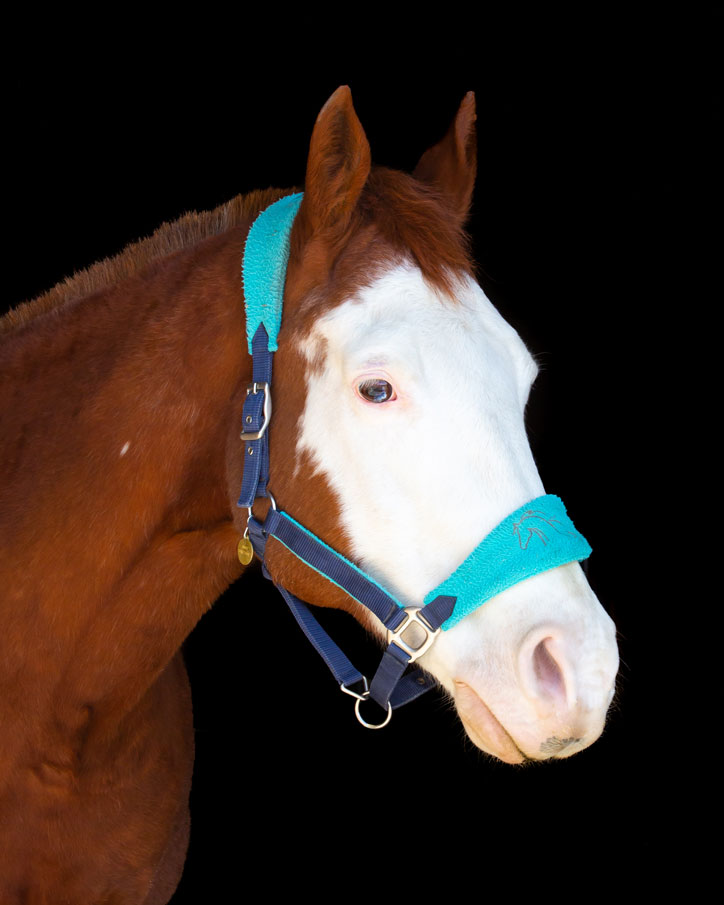 Shorty
Sponsored by Deb & Curt Karber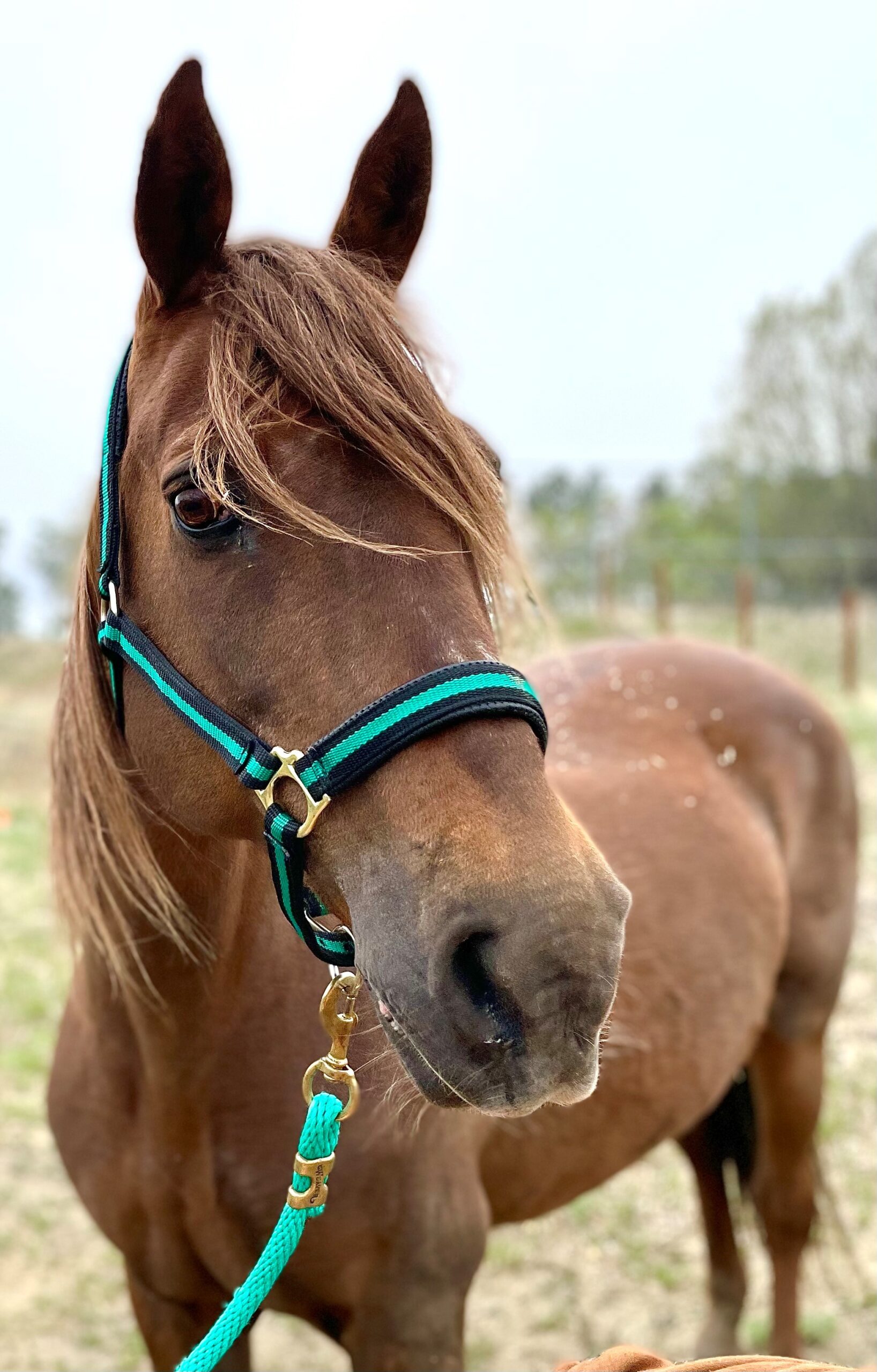 Rosie
Sponsored by Leavitt Group of Colorado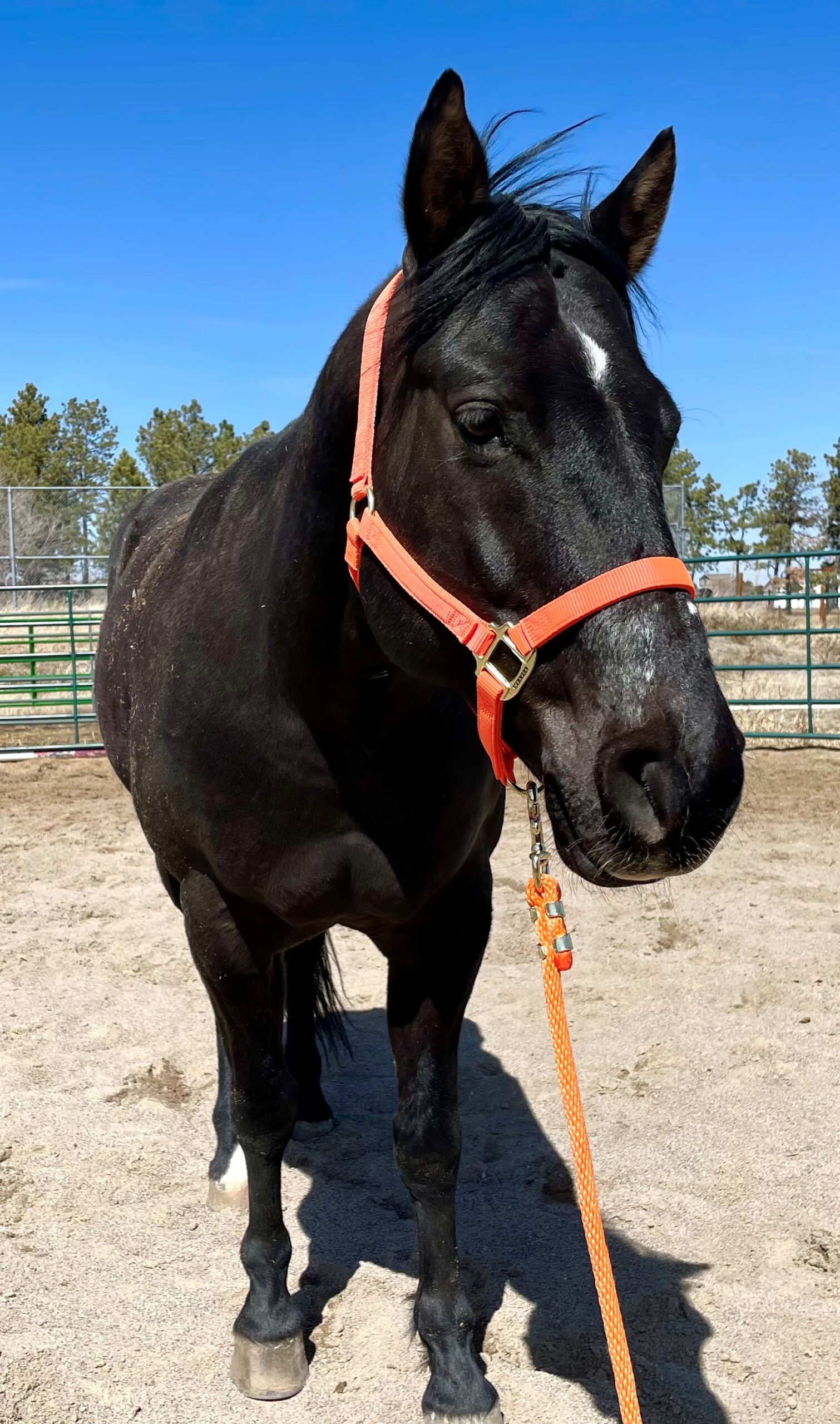 Beau
Sponsored by Inge Stoller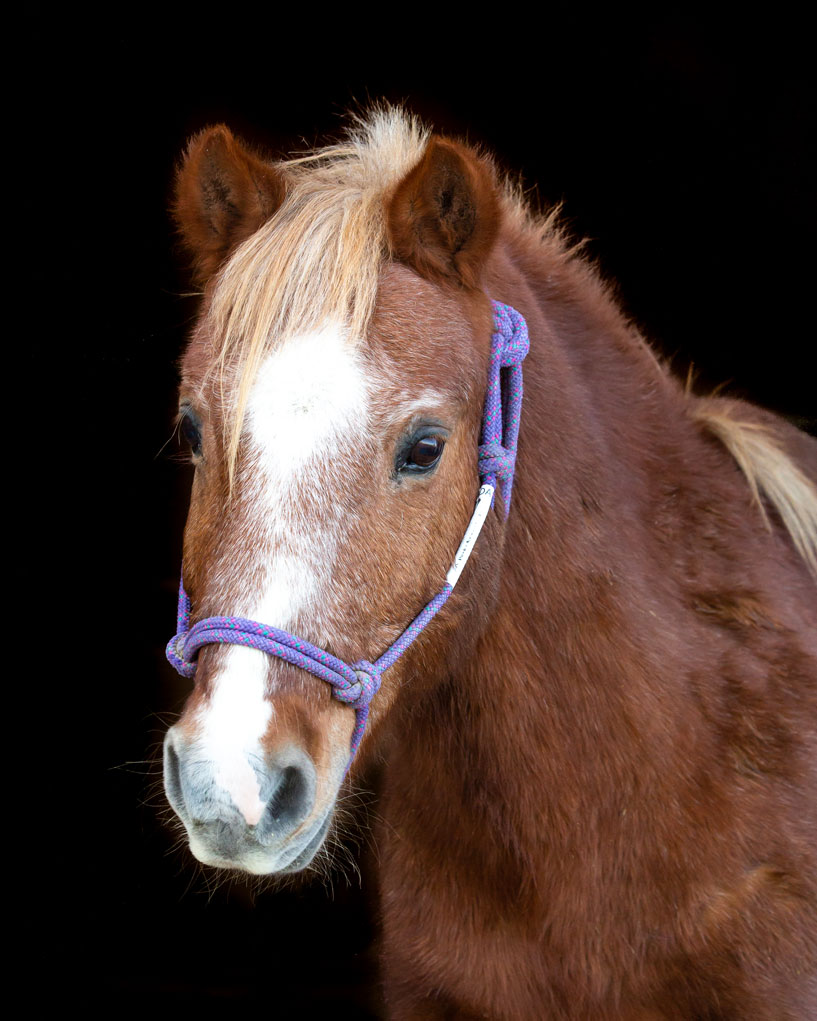 Davidson
Currently Seeking a Sponsor
Interested in sponsoring a member of our herd?
We have sponsorship options available for all budget types ranging from $1,000-$6,000 a year. See below to see what your sponsorship could help cover for one of our beloved equines!
$1,000- Bronze Level

$2,000- Silver Level

$3,000- Gold Level

$5,000- Platinum Level

$6,000- Diamond Level
Stay in the know…sign up for Stable Strides' email list today