StableStrides is a national leader in Mental Health Service methods. This is a unique and groundbreaking therapeutic model, used around the world as a dynamic, powerful tool in mental health therapy. It offers unique opportunities to support individuals or families' mental or behavioral health needs through the partnership of a horse.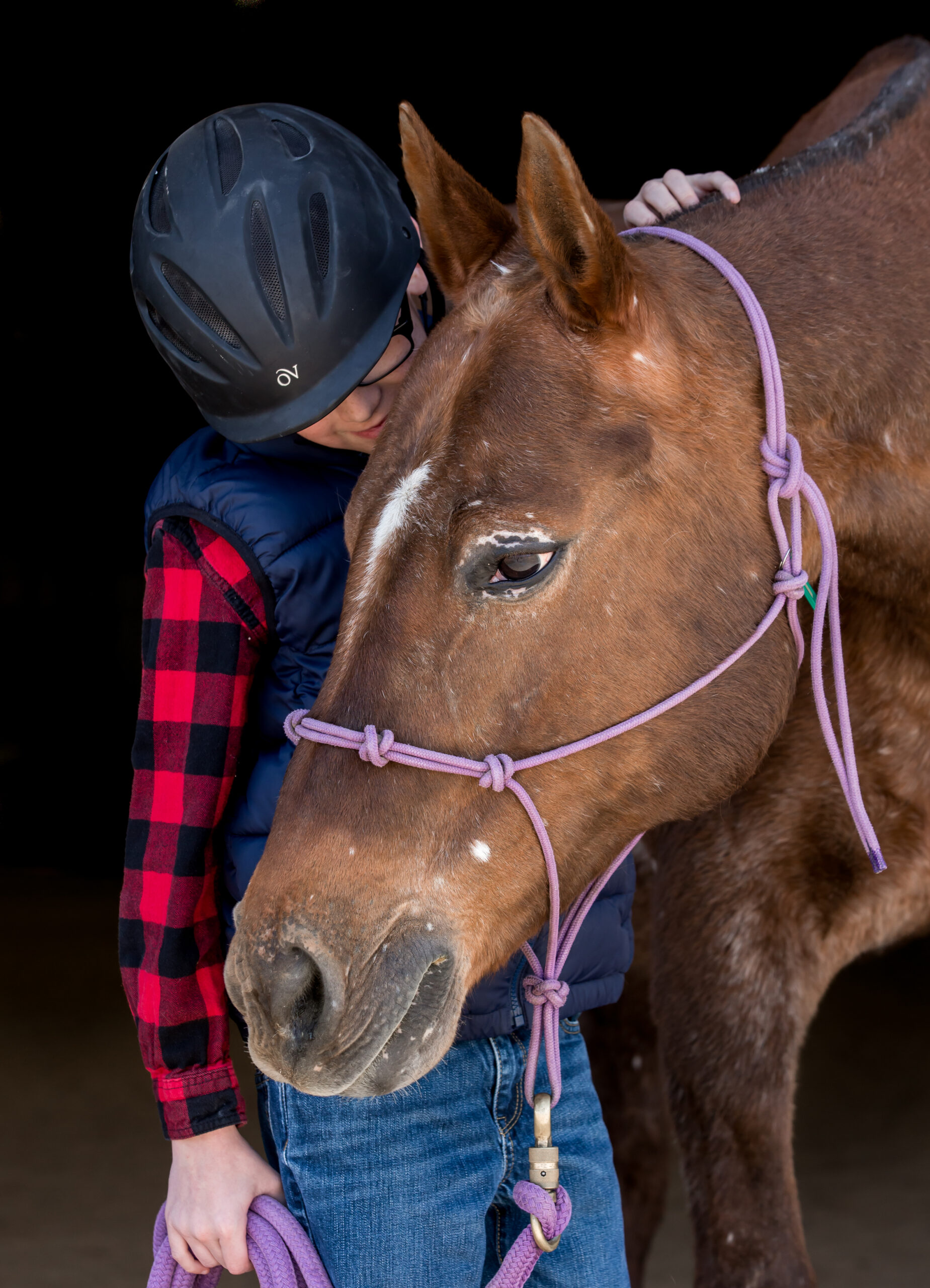 "We chose StableStrides because of the diversity in program offerings for our children on the Autism Spectrum.  The programs are tailored specifically to each child's needs both short and long-term with open-ended communication with the therapists about specific goals. The environment creates a space of peace for all involved and when you're there you are treated like the only client."
in 5 individuals experience mental illness each year
Number of people who will be diagnosed with a mental illness or disorder at some point in their lifetime
Number of deaths by suicide every 11 minutes
Our mental health services are not focused on horsemanship or horseback riding, but rather on giving clients a safe place to engage in activities with a horse or horses. The horse helps client's process feelings, thoughts, and reactions, while serving as an emotional mirror.
Mental Health Services provide a deeper therapeutic experience due to the living relationship between the horse and the client. Horses are uniquely suited for this kind of therapy because they are intuitive and will react to behavior patterns and cues that people might miss, allowing the therapist and client to interact on a deeper level and address issues that might otherwise go unnoticed.
Group, couple, family, and individual therapy sessions are available through the Mental Health Services program at StableStrides.
Our licensed therapists, PATH certified Equine Specialists in Mental Health Learning, and exceptionally trained horses work together to provide a one-of-a-kind therapeutic experience.
Our therapy team is also CAMS (Collaborative Assessment and Management of Suicidality) Trained. CAMS Framework is first and foremost a clinical philosophy of care. It is a therapeutic framework for suicide-specific assessment and treatment of a patient's suicidal risk. It is a flexible approach that can be used across theoretical orientations and disciplines for a wide range of suicidal patients across treatment settings and different treatment modalities.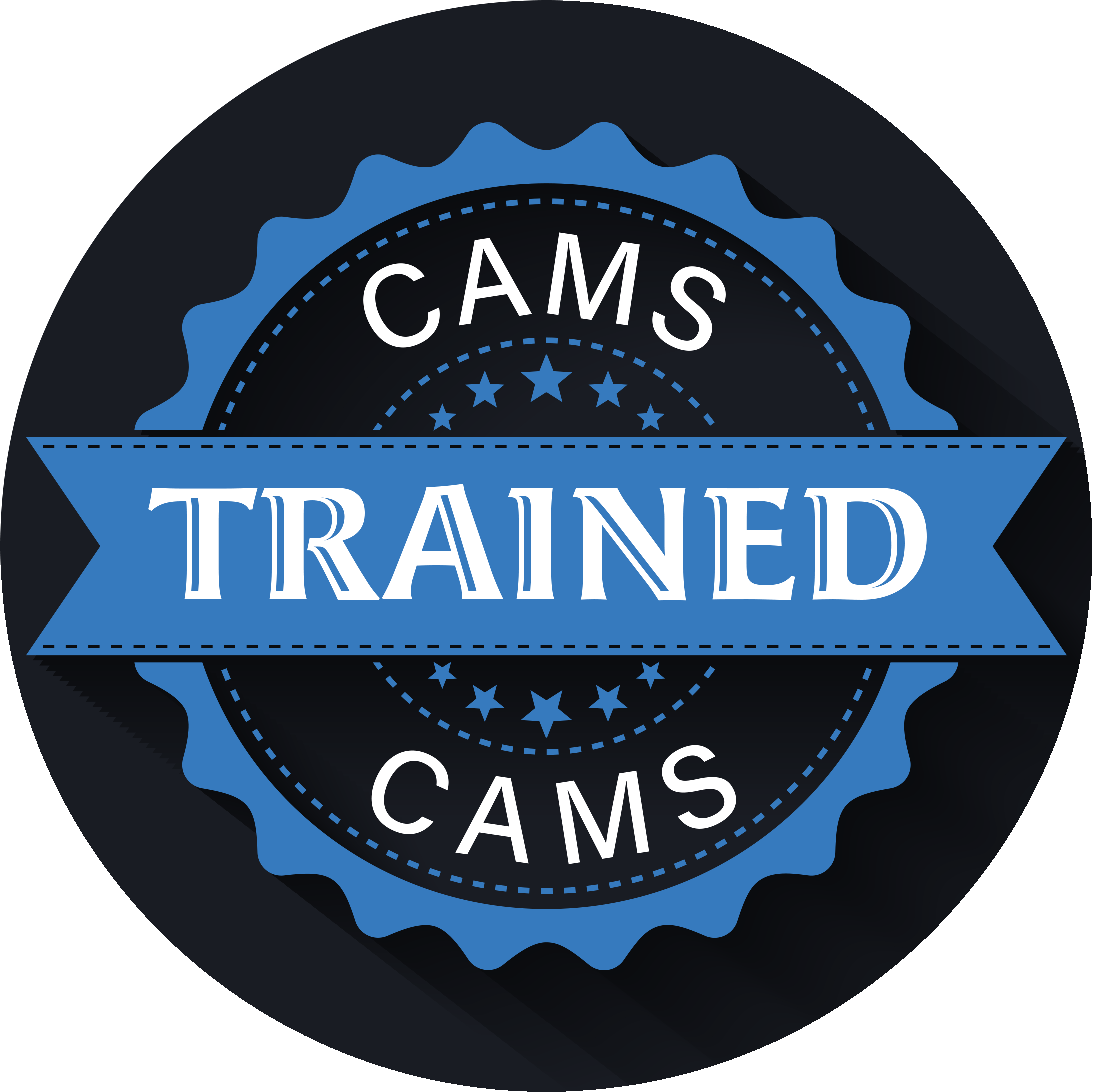 We accept the following insurance for mental health sessions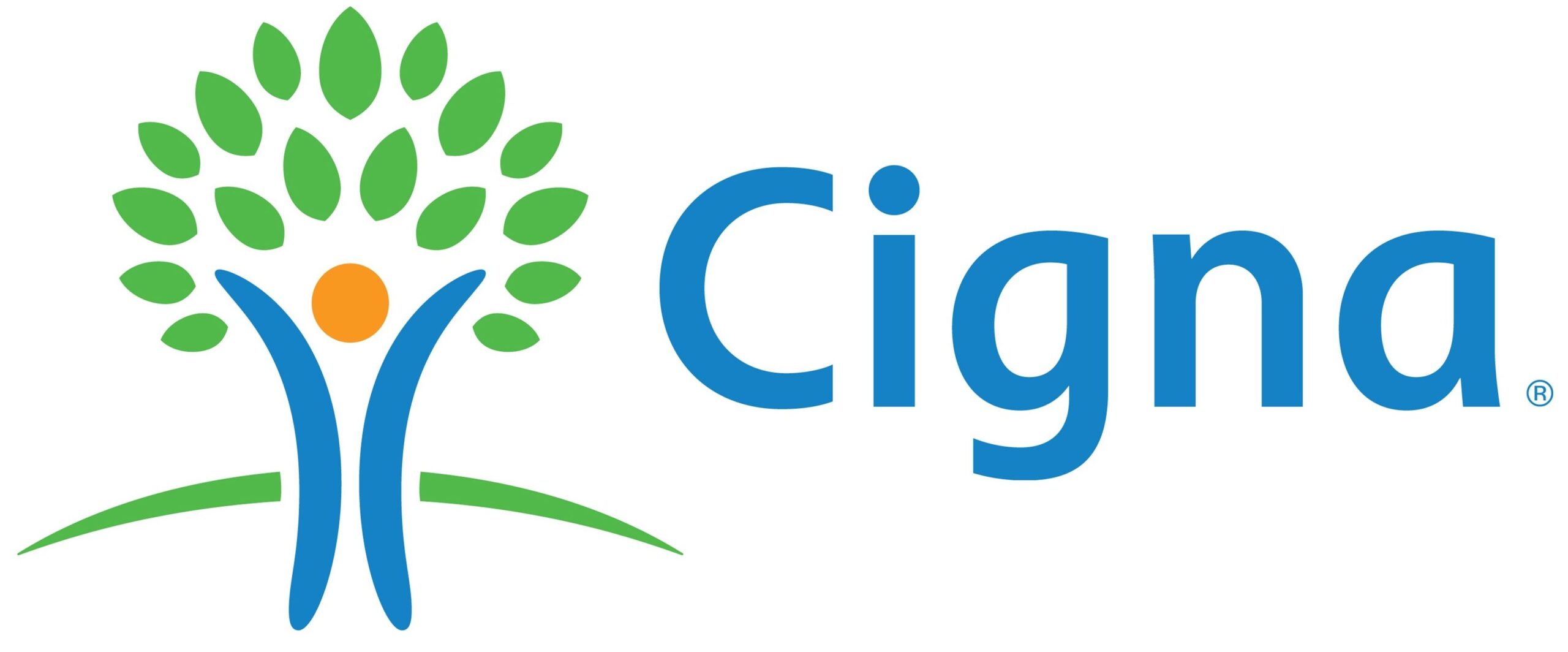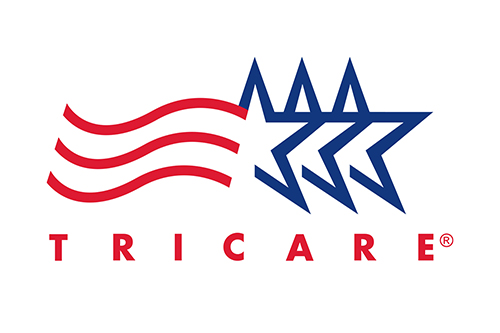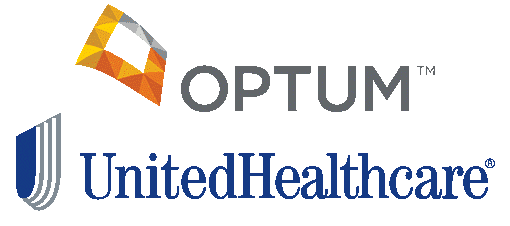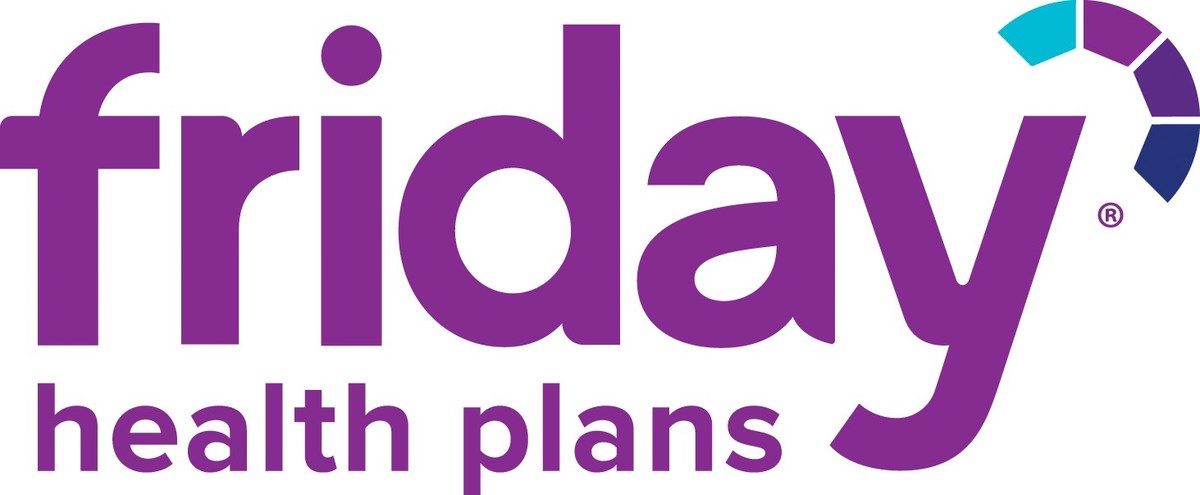 Studies show that Equine Mental Health Services have been helpful for clients in the following areas (plus many more):
 Assertiveness
Emotional Awareness
Stress Tolerance
Flexibility
Impulse Control
Problem-Solving Skills
Self-Actualization
Independence
Social Responsibility
Interpersonal Relationships
 Grief/Loss
Cognitive Disability
ADD/ADHD
Autism
Personality Disorders
Addiction
Anxiety/Depression
Mood Disorders
PTSD
Emotional/Physical Trauma
Mental Health Group Offerings
StableStrides offers mental health therapy groups focused on building social skills. These groups increase confidence and social-skill building for positive peer interactions. The groups are separated into appropriate age ranges, with a little flexibility for client needs, maturity, and abilities to be taken into consideration. These groups can be a stand-alone therapy, or a complimentary service to other therapy's that your child or teen is involved in. Children and teens in these equine-assisted mental health groups learn socially appropriate ways to interact with others their age, as well as build important skills like problem-solving, conversational turn-taking, healthy relationships, boundary setting, self-awareness, stress management, frustration tolerance, coping skills, and conflict management.
Female Teen Group
Ages 14 to 17, female-identifying teens welcome! This group meets Wednesday evenings, twice a month at our Latigo location.
Pre-Teen Group
Ages 10 to 13, all genders welcome! This group meets Tuesday afternoons, twice a month at our Latigo location.
Kids Group
Ages 6 to 9, all genders welcome! This group meets weekly on Tuesday afternoons at our Norris Penrose Event Center location.
StableStrides offers Military-Focused equine-assisted mental health therapy groups for our Active Duty and Veteran community. These groups are offered at Unharnessed Potential in Fountain. This location is StableStrides' third location in the Colorado Springs area and is wholly dedicated to serving our community's service members, veterans, and their families. Mental health therapy with horses provides the opportunity to be focused on the horses instead of our struggles as a path to find healing. Finding ways around, over and through obstacles with the horses is more engaging and solution-orientated than other forms of therapy. These groups are client-centered, Veteran and Military Spouse-led, and provide a unique and dynamic therapy in a serene setting close to home! No horse experience is required. There will be no horseback riding involved. Members should plan to attend the majority of Wednesdays throughout the enrolled months.
WWP Eligible Service Members and Veterans are served free of charge. Other funding options include Tricare, Self-Pay on a Sliding Scale, and limited scholarships are available. Veterans from all service areas are welcome. Discharge status is not a barrier.
Women's Group
This group is for women veterans who've experienced trauma (MST; combat, service or deployment-related trauma and/or unrelated trauma included) and meets mid-mornings on Wednesdays at Unharnessed Potential in Fountain.
Men's Group
This group is for male veterans who are looking for an active and solution-oriented therapy to manage symptoms of PTSD, depression, or anxiety and meets mid-day on Wednesdays at Unharness Potential in Fountain.
Interested in partnering with StableStrides to provide equine-assisted therapy groups to your clients?
Contact Clinical Services Director – Chester DeAngelis
StableStrides staff are not available on a 24-hour basis for emergencies. In the event of an emergency, please call 9-1-1 immediately. If you are in need of crisis services, you may consider one of the following hotlines.  
Colorado Crisis Services: 1-844-493-8255 or Text "TALK" to 38255 
Veterans Crisis Line: 1-800-273-8255 
Trevor Lifeline for LGBTIQA Youth: 1-866-488-7386 
Colorado Child Abuse and Neglect Hotline: 1-844-CO-4-KIDS
TESSA Safe Line for Victims of Partner or Sexual Abuse: 719-663-3819
Stay in the know…sign up for StableStrides' email list today