At StableStrides we utilize the unique attributes of the horse to positively change the lives of those we serve.
"Last night I quietly watched my twins ride while standing under the stars in the cold air. It was a fairy tale moment of true country magic. As I stood there gazing through the entrance and stables to the arena, gratitude washed over me that I had found this place. A weekly trip to therapeutic riding provides so much to this family of four. For the girls, an opportunity to open the door that autism closes for one night: participation in an extracurricular activity, confidence in developing skills, love of horses, excitement for a weekly event to a beloved place, acceptance by all who make up StableStrides, experiences, and memories to share with friends throughout the week. For my husband and myself, we enjoy watching our girls ride. Seeing them sit tall in the saddle and improve upon their skills makes us so proud. In the world of autism, improvements can be so slow, but on a horse, improvements have developed in a matter of weeks. Horses are magic and StableStrides is our new Hogwarts." 
Clients who have received therapy at StableStrides say they:
Learned to manage anxiety
Improved their recovery process
Increased confidence
Improved muscle tone
Increased hand-eye coordination
Improved posture
Increased socialization
Have better focus on academics
100% of clients were satisfied with their services and would recommend StableStrides to a friend.
StableStrides is a member of the Professional Association of Therapeutic Horsemanship International (PATH Intl) and holds the highest level of accreditation as a Premier Accredited Center. We ascribe to the Precautions and Contraindications as recommended by the Medical Committee of PATH Intl. All of our instructors are certified by PATH Intl. The staff also adhere to the PATH Intl.'s Professional's Standards and Practices.
StableStrides also offers mental health services that utilize the EAGALA Model. The EAGALA Model is a type of Equine Assisted Psychotherapy that employs a team approach, is 100% on the ground, is solution focused, and requires the team to follow the EAGALA ethical standards.  Founded in 1999, EAGALA is one of the leading associations for professionals using equine therapy to address mental health and development needs in people.
Mental Health Services offer unique opportunities to improve individuals or families' mental or behavioral health needs through the partnership of a horse.
Adaptive Riding is an activity on horseback that positively contributes to the physical, cognitive, emotional, and social well being of individuals with adaptive needs. It provides benefit in the areas of therapy, educational sport, recreation, and leisure.
A treatment strategy utilized by Physical, Occupational, or Speech Therapists while on horseback.
Interested in participating in one of our programs or you just want to learn more?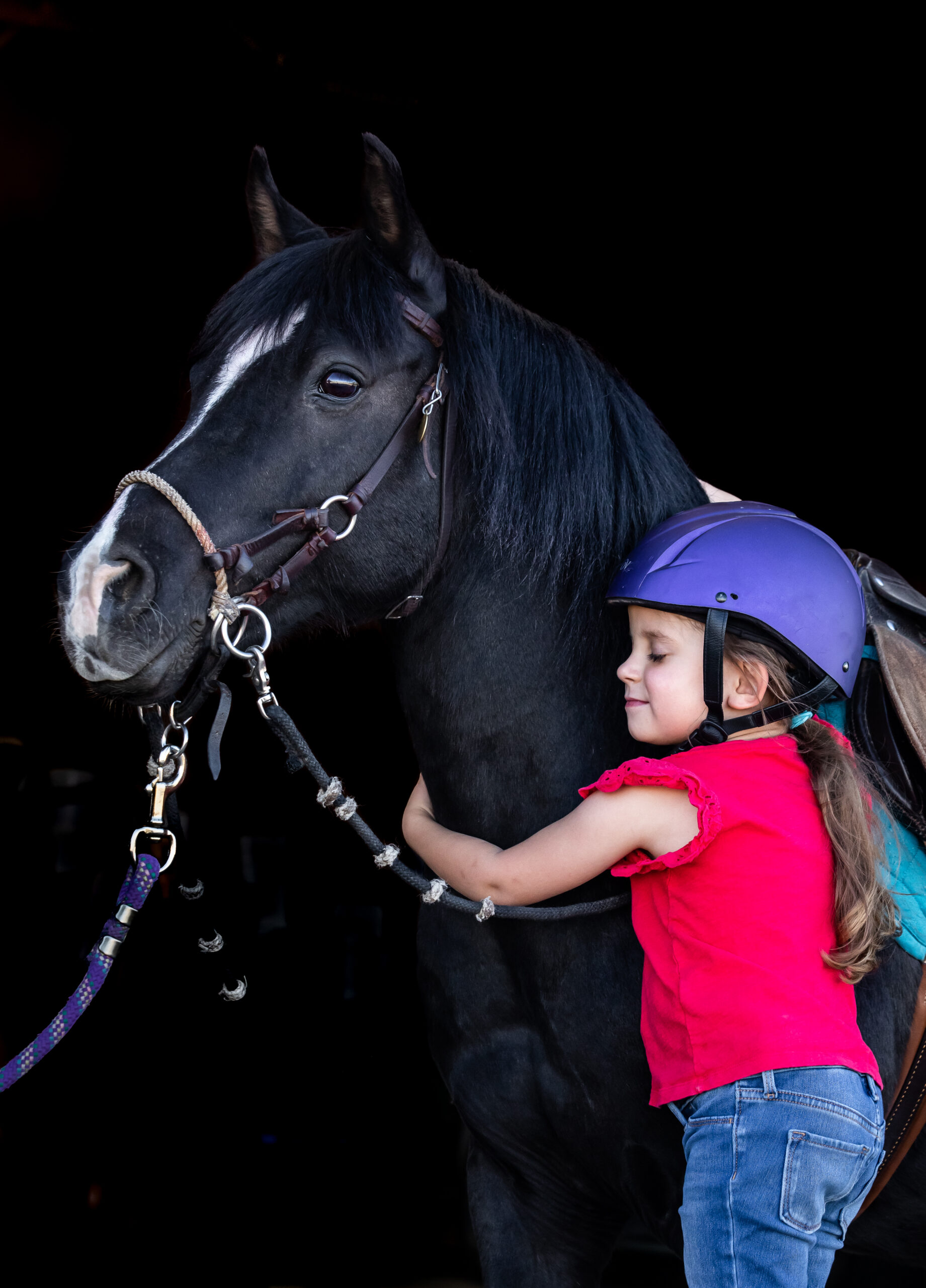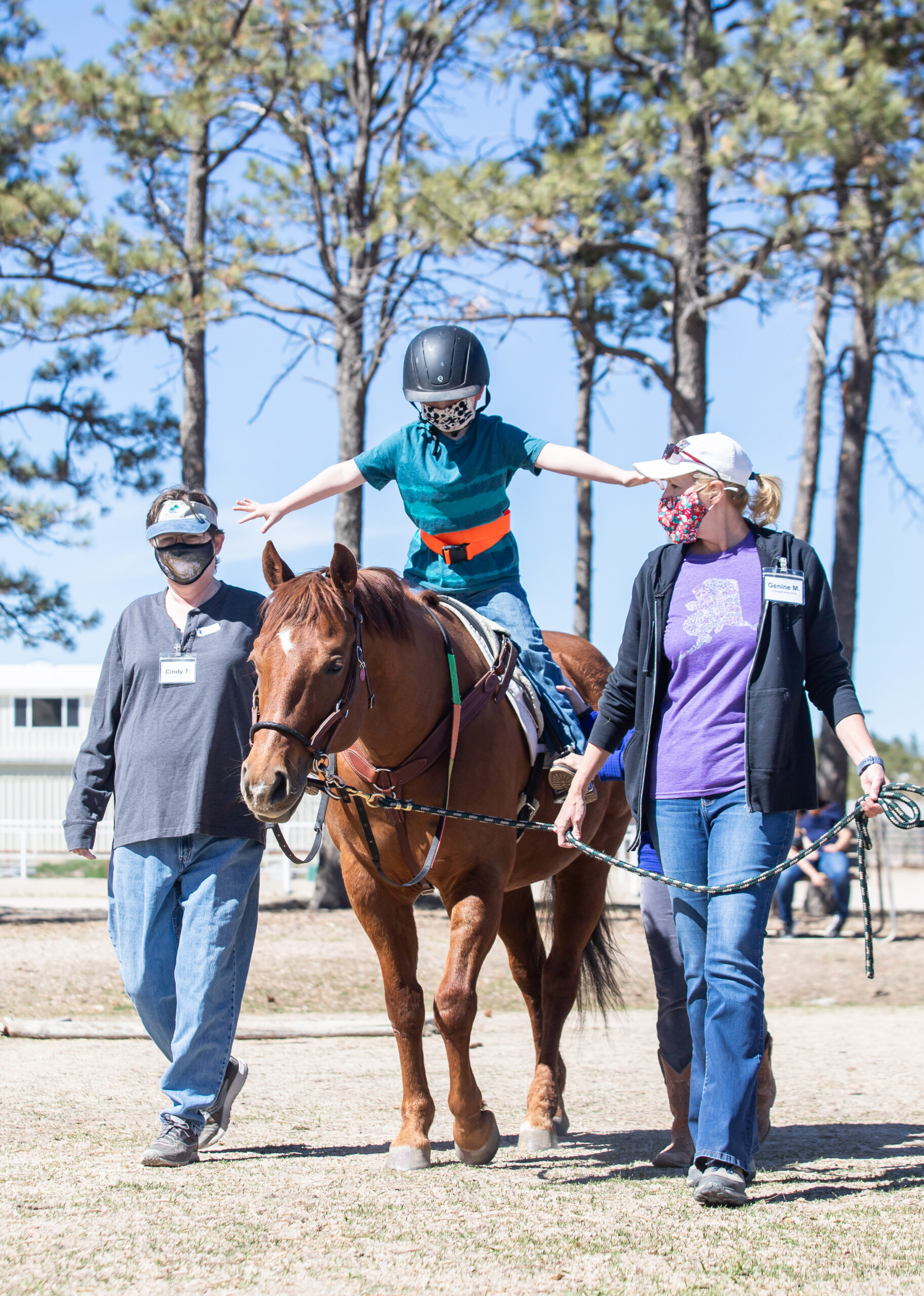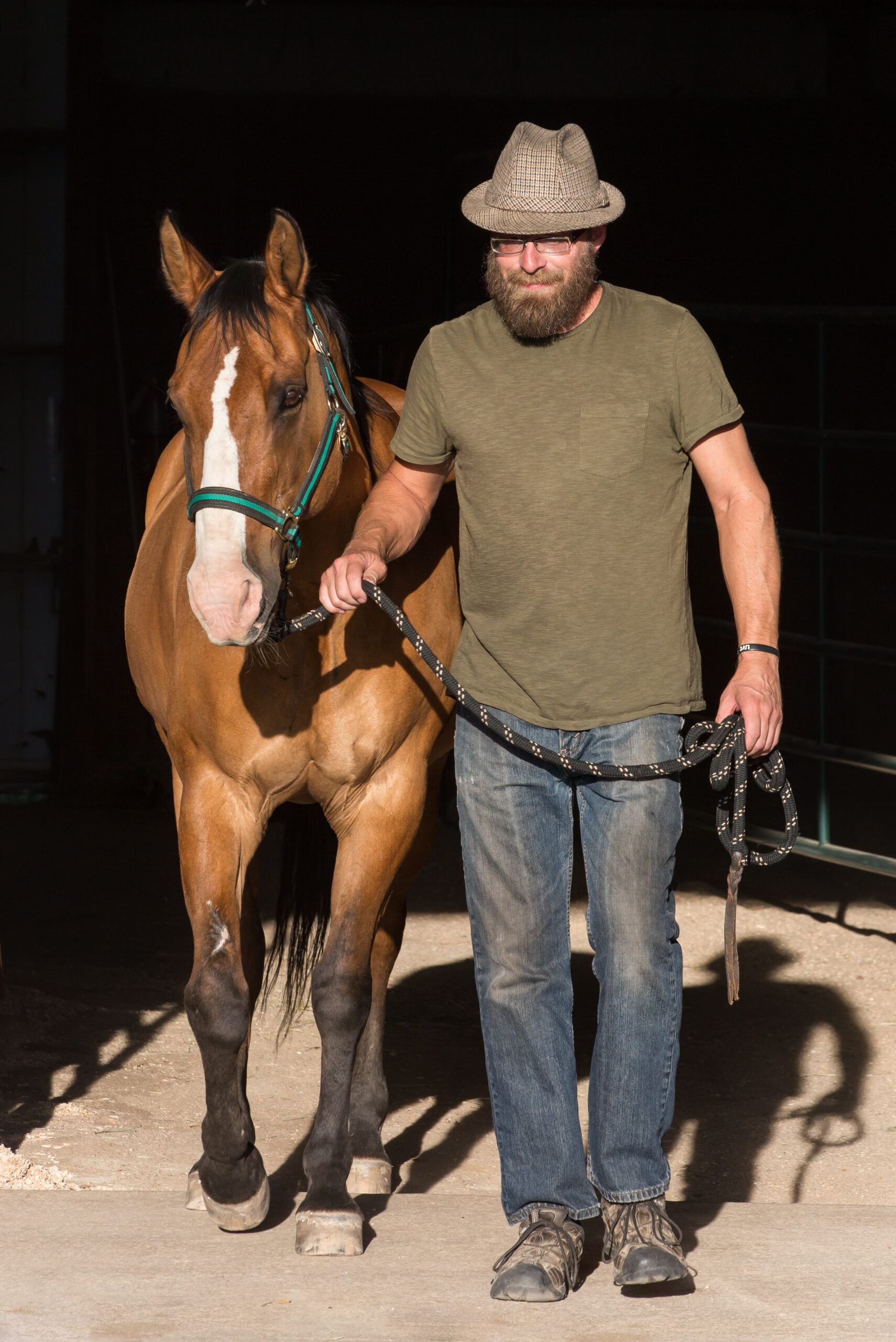 Stay in the know…sign up for StableStrides' email list today