Volunteering can be one of the most rewarding activities, and at StableStrides one has the added bonus of serving people alongside some beautiful horses. The first step in become a volunteer is to attend a New Volunteer Orientation. There are two volunteer orientations available, each outlining the major volunteer roles at StableStrides: assisting in Equine Assisted Mental Health (ground work only) and assisting in mounted (riding) sessions.
The New Volunteer Orientation for mental health (available to volunteers age 18 and up) consists of an introduction to EAMH, an orientation and tour of the Norris Penrose facility and a horse-handling session to prepare for assisting in sessions. A volunteer's role in an EAMH session is typically that of a horse handler, to hold or lead a horse during session while a client or clients interact with the horse. You may also be asked to support clients learning to lead and groom, all under the supervision of an Equine Specialist and mental health professional.
The New Volunteer Orientation for mounted sessions is available to volunteers age 14 and older and takes place at the Latigo location where mounted sessions are held. In this training, volunteers are familiarized with the proper way to assist a rider in mounting and dismounting their horse and ways to assist a rider in class such as physical and emotional support. A tour of the facility, and observing a class in session helps to acquaint a volunteer with what their role will look like during sessions. Volunteers are also trained in the proper way to perform an emergency dismount, assisted by their fellow volunteers and class instructor.
After attending a New Volunteer Orientation, a volunteer will meet with the volunteer coordinator to discuss scheduling and select a class to assist in. Other volunteer opportunities such as facility or administrative assistance, horse leading or schooling can also be discussed. You can learn more about volunteering at StableStrides and take that first step on our website.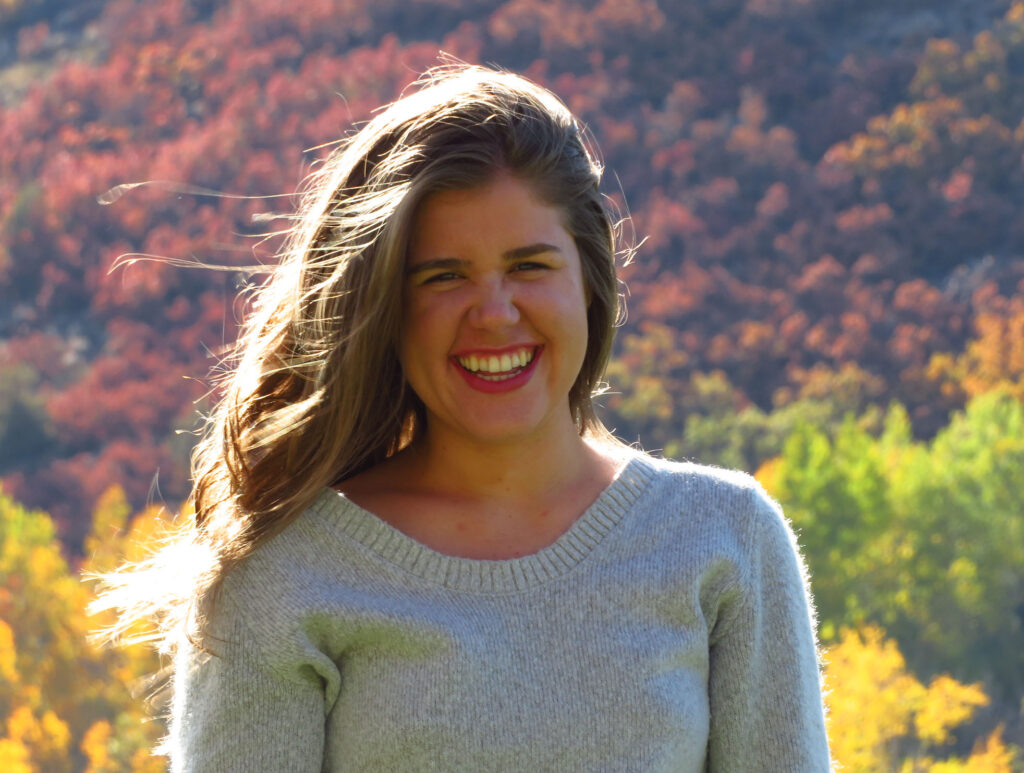 By April Phillips, Marketing Manager