What a special holiday, Veterans Day. This is our chance to get to celebrate our nation's veterans for everything they gave and still continue to give to our country. At StableStrides, we recognize the needs and/or invisible wounds that may be present after your service.  We understand that you have your own special, individual story of your time in the military. We recognize the pressures and duties of your past military work. We acknowledge how important your service was and continues to be for our country.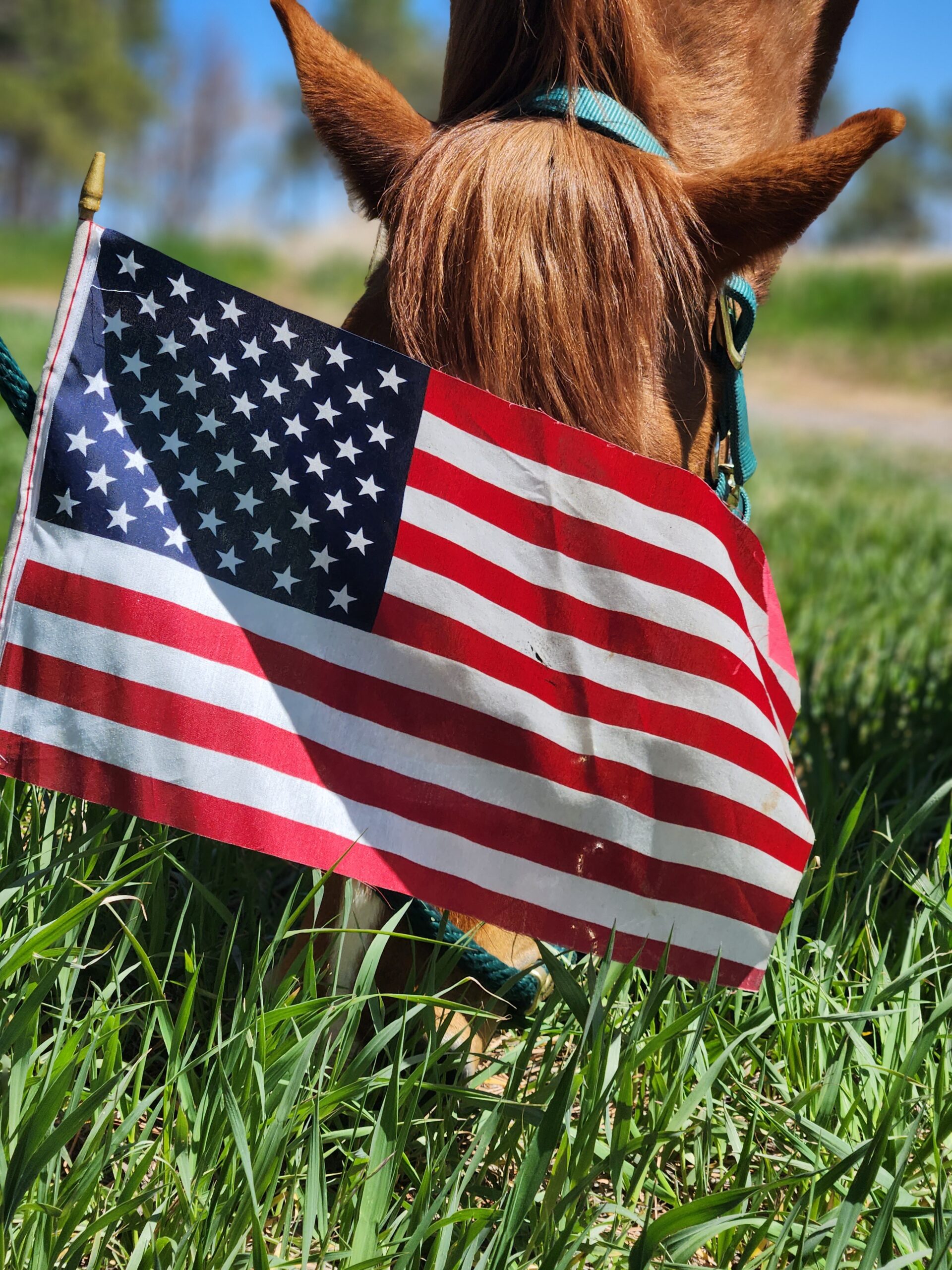 Here at StableStrides, we offer a variety of services for a variety of needs. We would love to be able to provide assistance with any needs or invisible wounds you may have. We would like to hear your story.
We will never fully understand the sacrifices you have made on behalf of our country, but we would value the opportunity to work with you to help heal, process, or overcome any challenges you may experience today. 
*If you could use help in any area of your life, whether it is centered on your time in the military or not, please don't hesitate to call us at 719-495-3908 or visit our website, https://www.stablestrides.org/. Our staff, therapists, and trained horses can work with you to listen to your needs, your story, your invisible wounds.
To all the military families in Colorado Springs and across the country
      On behalf of all of us at StableStrides, we want to thank you for your dedication, service, and commitment to our nation. 
We recognize the sacrifices every member of your family has made while representing our country's colors. 
To the serviceman or servicewoman
      We admire your strength to conduct military operations in order to keep our country's culture, beliefs, and rights.
We deeply appreciate everything you've given to and for our country. 
To the partner of the serviceman or servicewoman 
The sacrifices you make in order to support your serviceman or servicewoman are moving.
We see the ways you continue to support your family, community, and country while being a military spouse – these works do not go unnoticed.  
To the children of the serviceman or servicewoman
You are incredibly strong and we look up to you.
Every day you serve your community and country and we understand the weight of that commitment and service you do. 
To the parents of the serviceman or servicewoman
Your continued support of your child and their family does not go unrecognized. 
To the extended family of the serviceman or servicewoman
We note how important of a role you play in encouraging this country's armed forces. 
To all of the families and people representing the red, white, and blue colors
Your service to our country is inspirational.
On this military holiday of Military Family Appreciation, please know we at StableStrides will be thinking of you all.
We thank you all for your service to and for our country.