Mental health is important, and mental health awareness and treatment is growing in discussions among educators, parents, students and healthcare professionals. One of the treatment strategies used in mental health incorporates a horse, falling under the umbrella term of Equine Assisted Activities and Therapies.
Equine Assisted Mental Health (often referred to as Equine Facilitated Psychotherapy) allows a safe space for a client to process feelings, thoughts and reactions while partnered with a horse. Horses are unique in that they are not judgmental and can provide immediate feedback for a client on their actions or feelings at the time.
Horses have been referred to as an emotional mirror. Some find this analogy controversial, but what it means is that a horse will often reflect an individual's actions or feelings in a unique way. Horses tend to pick up on behavioral patterns or inconsistencies and react in ways that allow the client and their therapist to address issues that might be otherwise overlooked.
In Equine Assisted Mental Health, an Equine Specialist and a mental health professional collaborate and partner with the horse and the client. In mental health, horsemanship is not the goal, nor does riding take place typically. Instead each session focuses on the client's needs and goals, often incorporating activities or challenges with a horse to increase the therapeutic intervention. Some clients may work on leading their horse through various patterns which can allow growth in areas of personal boundaries, confidence or leadership. Grooming or bathing a horse can be a time for mindfulness and processing with the therapist, while more active exercises such as lunging can help explore problem-solving, stress or emotional awareness.
You can learn more about Equine Assisted Mental Health on our website by clicking here.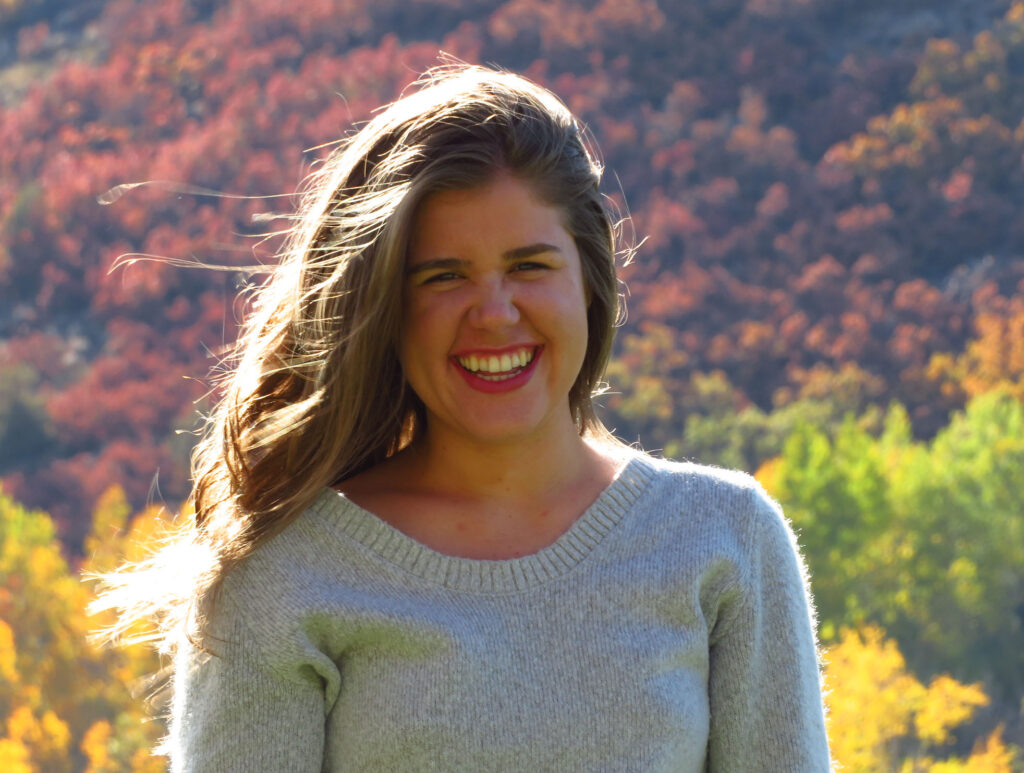 By April Phillips, Marketing Manager