There's little else that needs to be said about horses helping people, but how do horses help individuals of different ages or abilities? It is believed that the origin of theory around horses helping people can be traced back to Hippocrates (460 BC-370 BC), an ancient Greek physician who is considered the "Father of Medicine". What we know today to be true is supported by surprisingly little clinical research but overwhelming testimony and first-hand experience. 
StableStrides began in 1981 as Acts 19:11 with a mission to help children with physical disabilities ride horses, realizing the incredible benefit that horseback riding has for individuals with physical disabilities or limitations. Mounted sessions highlighted the importance of horsemanship for building self-esteem and confidence, independence and self-awareness. This brought light to the impact horses can have on individuals' lives without riding involved. During 2018 StableStrides' focus shifted slightly through a name change and a mission to significantly improve the well-being of individuals through a connection with horses.
Individuals of all ages participate in equine activities, though each with a different goal in mind. Those with a physical limitation, perhaps caused by stroke, cerebral palsy or TBI may participate in mounted equine activities to gain strength, independence or motor skills in addition to horsemanship goals. Participation in non-mounted equine activities makes up the largest percentage of individuals at StableStrides, namely in Equine Assisted Mental Health. Individuals may come to mental health with a history of trauma or PTSD, or to work in specific areas of life such as communication, relationships or independence.
Finally, in answer to the question of "Who Does StableStrides Serve?" one must look further than the clients themselves, but their families as well. Service members and veterans who seek services at StableStrides bring greater impact to our armed forces and our community, through wellness gained here. Volunteers who dedicate their time each week provide perhaps the greatest service of all to our clients, and our mission applies to them as well, as we seek to improve the well-being individuals through a connection with horses.
For more on this subject, visit Who We Serve.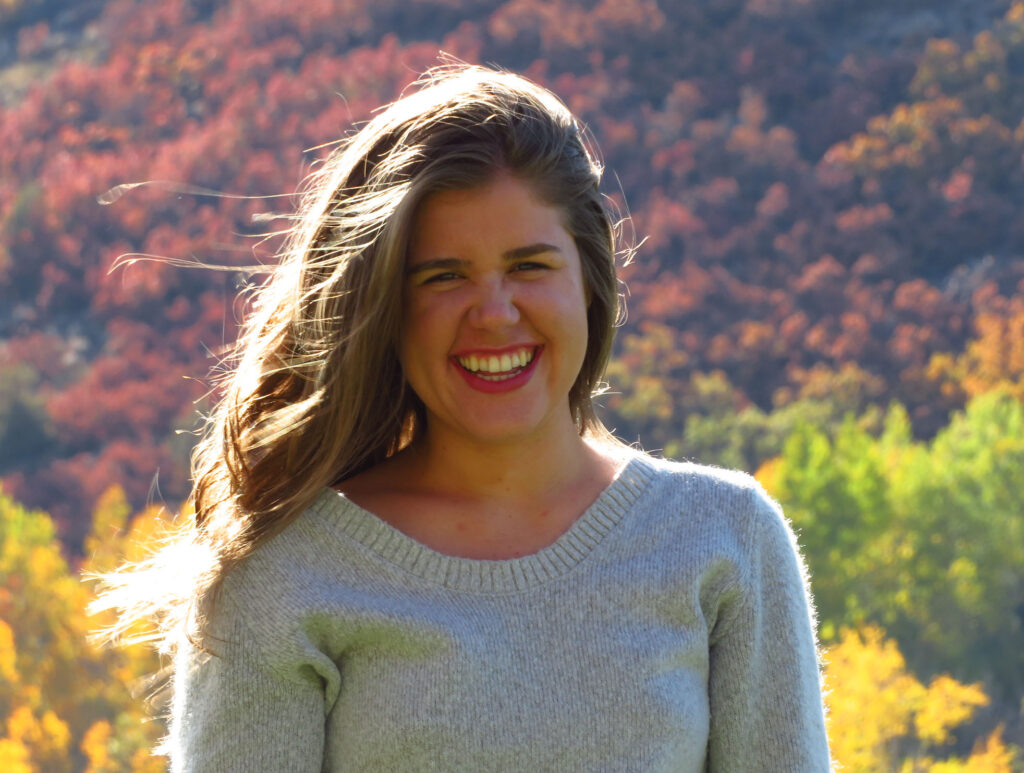 By: April Phillips, Marketing Manager